DON'T LET AN AUTOMOBILE ACCIDENT KEEP YOU IN BED
Our team of experienced personal injury attorneys understands the complexity of injuries that can occur after an automobile accident. Depending on the extent of the accident, you or your loved one may end up with serious injuries. In addition, car accidents can lead to emotional trauma and extensive vehicle repairs.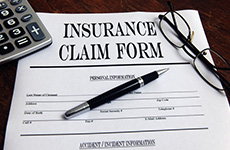 WE'RE EXPERIENCED IN INSURANCE CLAIMS
Don't hesitate or waste any time and give our office a call today. We can provide the assistance and information you need to make informed decisions about your case and medical care. Our attorneys understand the ways of the insurance companies and know how to properly file claims.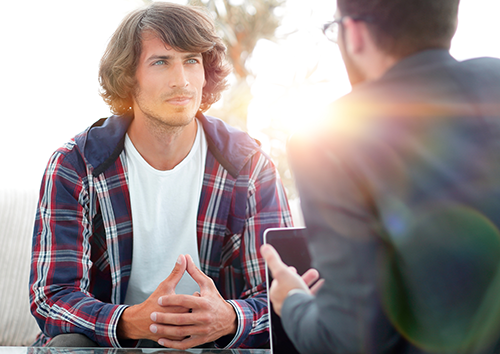 We always offer FREE initial consultations for ALL personal injury, disability, workers' compensation, and social security claims.
Give us a call today to schedule an appointment, or click on the blue comment icon on the right side of any page, and fill out the form.  All consultations are performed in our office and are confidential.