AGGRESSIVE REPRESENTATION YOU NEED
If you have been arrested and accused of a crime, give our office a call today. The attorneys at Abood Russell Pappas & Rozich Law Office have extensive experience in criminal defense and can help you with your case. Both Attorney Abood and Attorney Rozich obtained high levels of experience and expertise in all phases of criminal defense.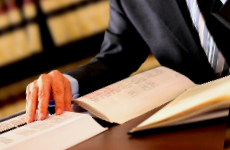 WE'RE THE BEST CRIMINAL DEFENSE ATTORNEYS
We represent clients for many of their criminal charges, and our law firm helps with the criminal justice process, investigation, post-arrest phase, and bail hearings. We are always by your side throughout your entire case and can also handle pre and post arraignment, sentencing, appeals, and more.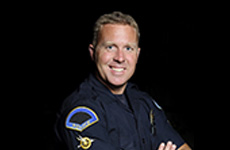 DON'T TALK UNLESS WE'RE PRESENT
If you are being questioned by law enforcement or investigators, ask to have us present first. You never want to talk without making sure your rights are preserved and respected.
Give our office a call today, and our attorneys will come down to the precinct and be by your side during questioning.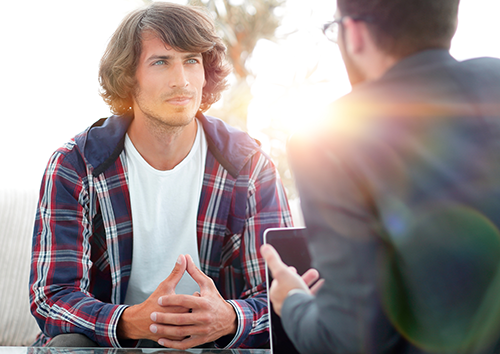 We always offer FREE initial consultations for ALL personal injury, disability, workers' compensation, and social security claims.
Give us a call today to schedule an appointment, or click on the blue comment icon on the right side of any page, and fill out the form.  All consultations are performed in our office and are confidential.