DIVORCES ARE NEVER EASY
Divorce is difficult on all parties involved, and it is especially disheartening when children are part of the process. The entire battle from start to finish can take a toll on you emotionally. Whether you are contemplating getting a divorce or you are separated from your spouse, it is important that you understand your rights in the process and your responsibilities.
We will go over everything in-depth with you and help you with the following:
Dissolution of marriage

Spousal support & alimony
Child support & custody

Visitation
Property distribution

And more…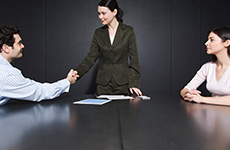 WE'RE READY TO EDUCATE YOU ABOUT THE PROCESS
There are many complexities that can occur in a divorce case, and it is not possible to pinpoint them all right off the top of your head. It is important and essential to your case that you have a qualified attorney discuss the process with you to protect your financial well-being. Our firm can counsel you and help explain the process, so you know exactly what to expect.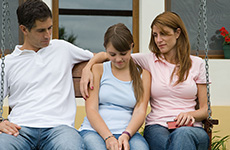 WE HANDLE SIMPLE AND COMPLEX DIVORCES
We know there is a need for knowledge and guidance when you first decide a divorce is a possibility. Our firm has represented many clients through their divorce matters, and we are ready to assist you.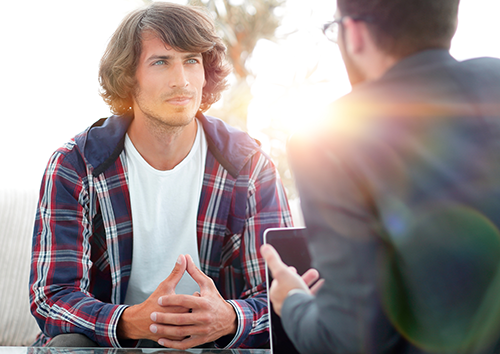 We always offer FREE initial consultations for ALL personal injury, disability, workers' compensation, and social security claims.
Give us a call today to schedule an appointment, or click on the blue comment icon on the right side of any page, and fill out the form.  All consultations are performed in our office and are confidential.