DON'T LET YOUR MEDICAL BILLS PILE UP
Personal injury claims are one of the most common lawsuits filed. These types of claims often involve devastating and serious injuries that have resulted due to another's negligence. Often, these types of injuries result in the loss of income, which has a huge negative impact on families. People who are injured face a long task of paperwork, bills, dealing with insurance companies, and more. Rely on our team to handle everything for you starting today.
We handle the following personal injury cases:
Dog Bites

Medical Malpractice
Malfunction of equipment

Auto Accidents
Intentional torts

And more…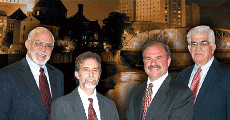 TEAMS OF EXPERIENCED PERSONAL INJURY LAWYERS
Our attorneys are experienced in personal injury law and have obtained compensation for individuals. We will help make sure you get the compensation you deserve while receiving the proper medical care for any injuries. When you hire our team, we go to work right away and gather all medical reports, police investigations, witness statements, photographs, and more.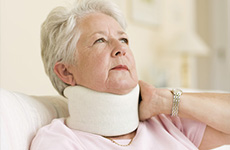 FREE PERSONAL INJURY CONSULTATIONS
With our personal injury analysis, we will explain the process to you and let you know what we think about the case and how to proceed. After careful examination of all evidence and a sound legal strategy in place, we will go fight for your compensation.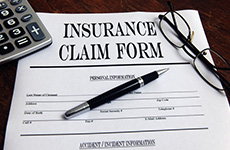 WE'RE EXPERIENCED IN INSURANCE CLAIMS
Don't hesitate or waste any time and give our office a call today. We can provide the assistance and information you need to make informed decisions about your case and medical care. Our attorneys understand the ways of the insurance companies and know how to properly file claims.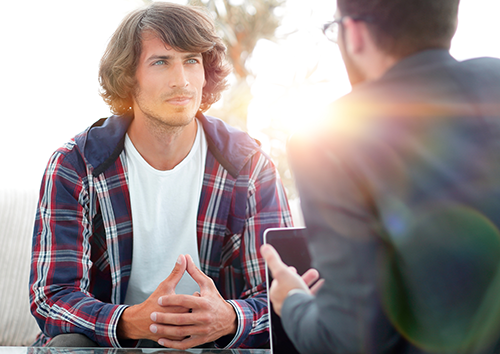 We always offer FREE initial consultations for ALL personal injury, disability, workers' compensation, and social security claims.
Give us a call today to schedule an appointment, or click on the blue comment icon on the right side of any page, and fill out the form.  All consultations are performed in our office and are confidential.