OUR ATTORNEYS WILL FIGHT FOR YOUR PAYMENTS
If you have been denied social security disability payments before, we can help you re-file your paperwork and seek an approval. Give our office a call today to discuss your needs and rights.
If an illness or injury has sidelined you from your job and you are unable to go back to work, you may qualify to receive a social security disability check. This program is run by the federal government, and it provides monthly payments to those who are disabled. The amount of payment you receive will depend solely on the amount of money you made at the time you were injured.
Check out our video…click on the play button.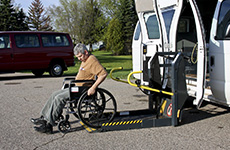 WHICH PROGRAM DO YOU QUALIFY FOR?
There are two programs that disability benefits are paid from. You can receive your monthly check under the Security Disability Insurance Benefits Program or the Supplemental Security Income Benefits Program. If you are injured and cannot return to work, give our office a call today to discuss whether you qualify or not.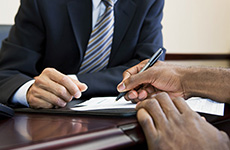 WE CAN HELP YOU FILL OUT THE PAPERWORK
Our attorneys will assess your case and determine if you should receive benefits. If you should, we will begin filing all of the correct paperwork and gathering the right information for you.
Filing the paperwork on your own could lead to the omission of important information or inaccurately filled out paperwork. In either case, your application may be denied.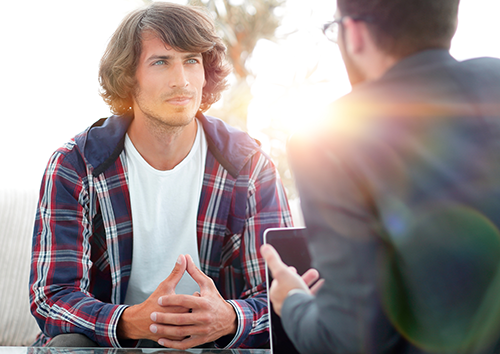 We always offer FREE initial consultations for ALL personal injury, disability, workers' compensation, and social security claims.
Give us a call today to schedule an appointment, or click on the blue comment icon on the right side of any page, and fill out the form.  All consultations are performed in our office and are confidential.