START DRAFTING YOUR WILL TODAY
It is important for you to have a will in place to protect your family from a financial burden and to also detail where you want your assets to go once you pass away. If you do not have a will in place, your items will automatically go into probate and your family will have to fight a lengthy battle to recover these items. Give our office a call today to schedule an appointment to begin drafting your will.
WE CAN HELP YOU WITH ALL YOUR ESTATE PLANNING:
Estate Planning

Power of Attorney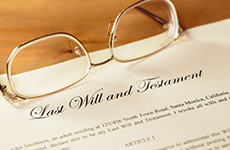 DESIGNATE A POWER OF ATTORNEY
We are committed to ensuring that you understand the entire process and that you assign the correct people and assets on your will. When filling out your will, you will be able to designate a power of attorney, trustee, executor, and more. These people will be responsible for overseeing that your will is carried out, and your wishes are followed.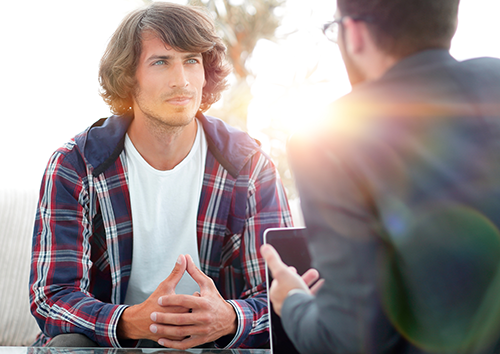 We always offer FREE initial consultations for ALL personal injury, disability, workers' compensation, and social security claims.
Give us a call today to schedule an appointment, or click on the blue comment icon on the right side of any page, and fill out the form.  All consultations are performed in our office and are confidential.