WE HAVE THE EXPERIENCE YOU WANT AND NEED
When you have been injured on the job, you may qualify for workers' compensation. This benefit will pay you for medical benefits and wage loss. It is important that you understand all of the steps of the process and take the necessary actions to prove your case. If you are unable to do so, you may not be awarded benefits. We have over 35 years of experience with workers' compensation claims and can help you.
We handle many types of workers' comp cases:
Specific loss benefits

Death benefits
Total & partial disability benefits

Return to work & vocational issues
Proper Calculation of your ave. weekly wage & compensation rate

Medical benefits
Termination petitions

Occupational disease benefit claims
Watch our videos, click the play button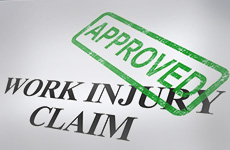 FREE INITIAL CONSULTATIONS
Our attorneys are ready to go into the courtroom and fight for you. We will aggressively battle with the insurance companies to ensure that you receive the most favorable outcome for your case. Whether you need benefits or have to have them modified, we are always here. Give our office a call today to discuss your case.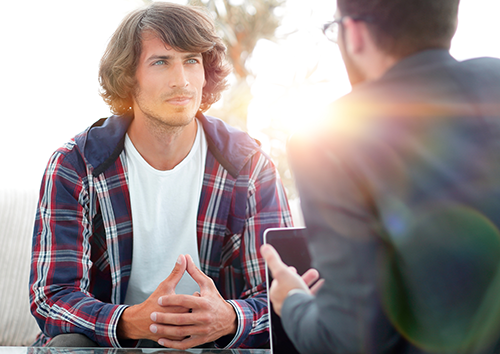 We always offer FREE initial consultations for ALL personal injury, disability, workers' compensation, and social security claims.
Give us a call today to schedule an appointment, or click on the blue comment icon on the right side of any page, and fill out the form.  All consultations are performed in our office and are confidential.